ExpatFlex: flexible expat employment services
Are you looking for highly skilled migrants for your business? Well-educated foreign workers from countries outside the EU, EEA or from Switzerland or the UK? But are you hesitant because you don't want the hassle of handling the recruitment, selection and legal and administrative aspects of hiring migrants?  
ExpatFlex is an employment agency primarily focussed on highly skilled employees; your partner for high-quality and flexible expat payroll services (umbrella services) in Amsterdam. We are specialised in deploying international highly skilled employees for your business. Our experts take care of all the administrative and legal stress that comes with hiring highly skilled migrants, such as work permits, relocation, payroll, ID screening, sick leave and so on. Leaving you more time for the most important thing—running your business.
Flexible deployment: how it works
Your company and ExpatFlex sign a secondment contract for a set period of time. During that time, our employee is at your disposal and works on your project and the goals you set according to his or her best abilities. We take care of all the paperwork, administrative and legal aspects of this employment. All you have to do is pay the invoice we send you each month.

Benefits of working with ExpatFlex
Hire expats faster: if you want to hire highly skilled migrants, you need to register as a recognised sponsor, a process that can easily take a few months up to a year. ExpatFlex is already a recognised sponsor at the Dutch Immigration and Naturalisation Service (IND). If you use ExpatFlex as an umbrella company, the expat can start working in two weeks time.
Fewer risks and more flexibility: as an employer, you can offer an employee a maximum of three short-term contracts over a total period of 36 months. The fourth contract you give has to be one for an indefinite period of time. Since the Collective Labour Agreement applies to ExpatFlex, we can offer multiple contracts by week, month or year during the first 52 weeks followed by a maximum of 6 fixed contracts in max. 3 years. This helps you to avoid unnecessary risks and gives you more flexibility.
Limit business risks: our knowledge and expertise helps you to limit business risks like fines.
30% tax ruling: we can help you to offer highly skilled migrants a tax-free allowance through the 30% tax ruling. Depending on the situation, this means that you can pay up to 30% of the salary of the expat as a tax-free allowance.
KYC & ID screening: we use an advanced employee screening method to make sure that the expats you hire are who they claim to be.
GDPR compliance: rest assured that your data is managed and kept secure in accordance with the GDPR regulations.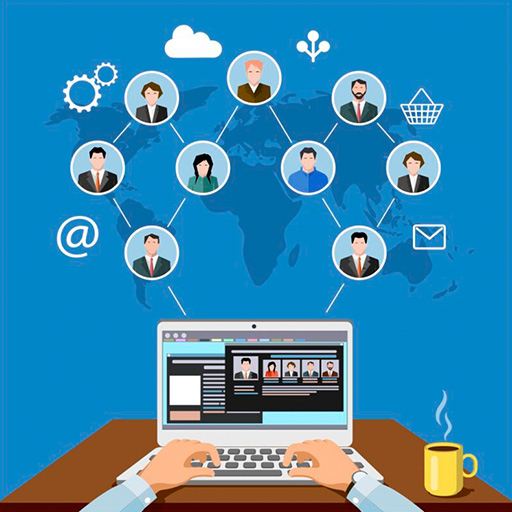 Remote payroll in the EU
Do you want to hire highly skilled migrants from multiple countries in the EU and manage payroll remotely and seamlessly? At ExpatFlex, we offer complete and flexible remote payroll solutions for the expat market in the EU. We provide payroll services, benefits and workforce management through our network of in-country partners in numerous European countries. We take care of the local work permit, visa and payroll requirements for you, which are normally a complex and time-consuming process. Cross-border payroll in the EU made easy: that's what ExpatFlex does for you.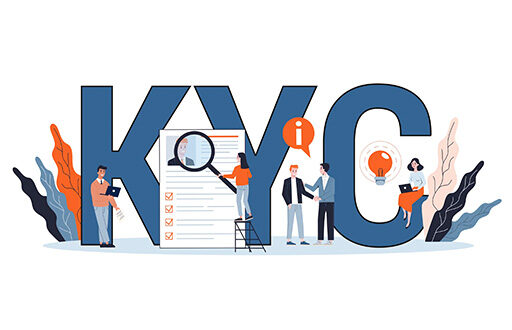 KYC & Identity screening
If you're planning to hire highly skilled expats, you need to adhere to strict compliance and immigration regulations. The application process and background screening are time-consuming and expensive. On top of that, the Dutch Aliens Employment Act contains a principle of ultimate liability, meaning that each party in the chain of employment is liable and may receive a fine. At ExpatFlex, we have senior compliance and risk officers working in-house, who help to minimise the risk of fines, as well as the risk to the reputation of your company.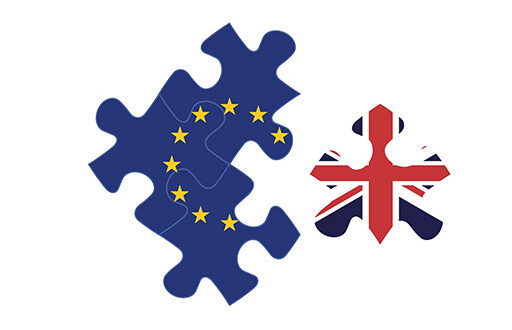 Brexit and skilled mobility
As of 1 January 2021, all British citizens need a residence/work permit in order to legally stay and work in the Netherlands. Please click on the link below to discover how ExpatFlex can assist your British workers. Are you a British national working in the Netherlands? Then the information behind the link will tell you how you can secure your legal stay in the Netherlands.
Featured Employers
Your Dream Job Just A Click Away
Sorry, no posts matched your criteria.