Do you want to employ highly skilled migrants from abroad in the Netherlands? Then you'll know that the process of obtaining a work permit is a complex, time-consuming process.
Let ExpatFlex unburden you!
What is a Highly Skilled Migrant?
Highly skilled migrants are highly educated foreign nationals of countries outside the EU, the EEA, or Switzerland who come to the Netherlands to contribute to its knowledge economy.
A company that wishes to employ highly skilled migrants should first register as a recognized sponsor with the Dutch Immigration and Naturalization Service (IND). This process can easily take a few months up to a year, and even then, it is not certain that you will obtain the required status. If you do, you will gain more responsibilities, and audits may be performed. Furthermore, it is important to ensure that a highly skilled migrant's salary meets certain criteria.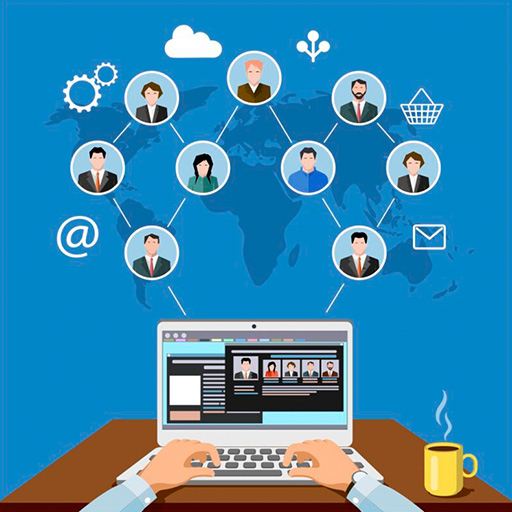 Did you know there is a minimum salary requirement for highly skilled migrants?
Standard amounts are indexed each year. As of 1 January 2023, the gross monthly salary excluding holiday allowance is as follows:
€3.672,00 (excluding 8,33% holiday allowance) for highly skilled migrants under 30.
€5.008,00 (excluding 8,33% holiday allowance) for highly skilled migrants aged 30 or older.
€2.631,00 (excluding 8,33% holiday allowance) for highly skilled migrants after an orientation year for graduates or highly educated persons.
Why Work With ExpatFlex?
Hiring highly skilled migrants is a time-consuming and cost-incurring hassle. The good news is that you can avoid it by working with a payroll company that provides complete and flexible payroll solutions. ExpatFlex has solely focused on the expat market since its foundation, working closely with immigration lawyers in the Netherlands who monitor the legal field and provide expert advice.
We will assist you with all the administrative and legal aspects of hiring a highly skilled migrant.
Moreover, we act swiftly: your new employee will join our payroll organization and will be lent to your company within as little as 2 weeks.